The Apogeo Spatial mission is to communicate the power of geospatial tools and technologies in managing the world's scarce resources and environment, so that the global population has security—of water, food and energy.
Apogeo focuses on long-term sustainability and security of the planet and people. We provide visual intelligence elevating global awareness. Business, government and academic professionals find the information—and inspiration—for using geospatial tools to build a more sustainable world. With the fresh, relevant insights from expert contributors, stunning visuals and clear examples of the technologies, those who make critical policy and business decisions about the world's resources will understand the power of remotely sensed data.
Apogeo Spatial is the new name of what was Imaging Notes magazine for more than two decades.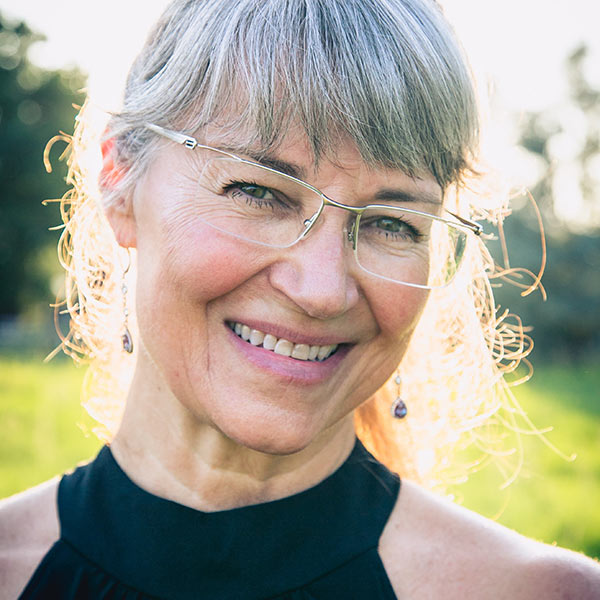 Myrna James
Publisher/Managing Editor
Myrna has owned Blueline Publishing LLC and Apogeo Spatial magazine for 19 years. As publisher of Apogeo Spatial magazine, she has gained a unique macro view of the satellite and space industry.

READ MORE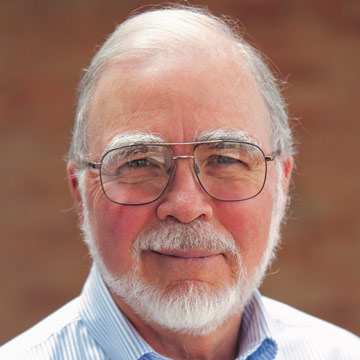 Ray A. Williamson, PhD
Editor
Apogeo Spatial Editor Ray A. Williamson is a resident of Cortez, Colorado. In his professional career, he has served on the faculty of the University of Hawaii; St. John's College, Annapolis, Maryland; The George Washington University School of International Affairs; and the International Space University.

READ MORE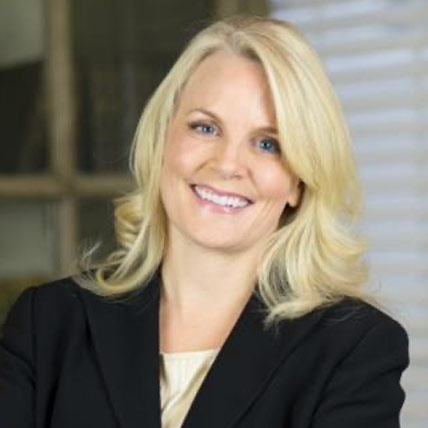 Melisa Harder
Assistant Editor
Melisa brings 25 years of dynamic, transformational thought leadership working at the intersection of strategic planning, high-quality member engagement and end-to-end sales management to drive revenue growth and sustainable business development. A notable capacity for defining and translating both customer and organizational needs into ground-breaking product solutions, is underpinned by an aptitude for bridging the gap between innovation, business and technology. She has worked for both startups, and Fortune 500 companies, and is the Assistant Editor for Apogeo Spatial.
It is exciting to see Apogeo Spatial and its focus on ecosystem health. Our ecological and social challenges are intertwined and global. Utilizing the view from space will assist us in addressing large-scale ecosystems health and in determining the actions that will be generative and effective in healing the planet. Apogeo Spatial is bringing critical ideas and tactics for utilizing geospatial tools to solve global issues.

Anita M. Burke

Founder / The Catalyst Institute

The Apogeo Spatial launch is very exciting for those of us working in the geospatial field. Apogeo is a leading source for understanding how global scale issues can be addressed using geospatial information and tools. It is becoming a primary means to keep up with the revolution in spatial information.

Bill Gail, PhD

CTO / Global Weather Corporation

Apogeo is providing game-changing insights for a game-changing sector.

Nancy Colleton

President / Institute for Global Environmental Strategies Executive Director / Alliance for Earth Observations

Apogeo Spatial is an important link to the education and academic communities to show young people the impact of geospatial technologies in helping to solve challenging problems facing humankind and to know more about the unknowns.

Mark Brender

Director / DigitalGlobe Foundation